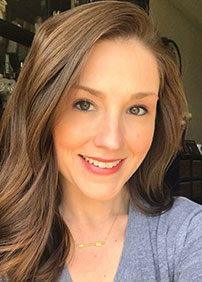 President
Mary Miller, R.NCS.T.
Board Member since 2019-Present
Mary Miller RPSGT, RST, CNCT, R.NCS.T, R.EEG.T has been in the neurodiagnostic field for the past 16 years. She began her career in the EEG and Sleep Disorders in 2006. Over the last 16 years she has become proficient in EEG, LTM, Critical Care Monitoring, Ambulatory, TCD, Sleep Testing (adult and pediatric), NCS, EP, and multiple other types of testing. In 2017 she was promoted to lead technologist and has taken on the role of educating residents and fellow technologist in all areas of neurodiagnostics. She has also assumed the responsibility of managing daily workflow in our department. She has a passion for teaching residents and other technologist the fundamentals of NCS and educating them on the proper techniques and skills needed to perform quality studies. In July of 2021 she accepted a position with Cadwell as the South East Field Application Specialist installing neuromonitoring equipment and training customers.
Over the last 11 years she has served as secretary, treasurer, president elect, president, and is currently past president of the Mid-Atlantic Neurodiagnostic Society (Chapter of ASET). Mary has also served as Member at Large, and Vice-President of AAET over the last several years. She is a goal oriented, driven individual that is willing to go above and beyond for patients, collogues, her job, and the societies with which she participates.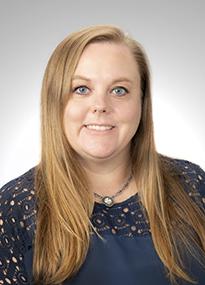 Vice President
Juliana Miller, R.NCS.T.
Board Member since 2022-Present
Juliana Miller has been working as a Nerve Conduction Technologist for 14 years. She has worked her way up at the University of Pittsburgh Medical Center and was recently promoted to Supervisor. She oversees labs in 3 hospitals with plans for expansions. She places education of fellow Technologists on the high pedestal and strongly believes that Neurodiagnostics need to be held more highly as a profession and not just a job. Juliana also loves spending time with her little family that includes her husband, 2 daughters and a new puppy.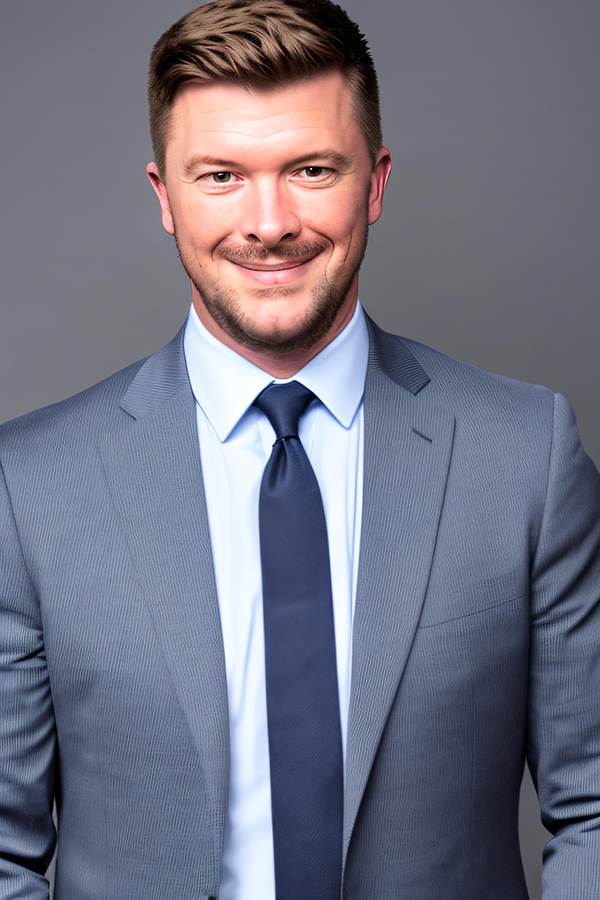 Member at Large
Mason Minnerly, R.NCS.T., CNCT
Board Member since 2023-Present
After serving in the Marine Corps Mason began his neurodiagnostic career in 2012 with on-the-job training at the University of Texas Southwestern Medical Center in Dallas. After earning his R.NCS.T. and CNCT credentials in 2020 he began working for Houston Methodist Medical Center and also works as an independent contractor in neurodiagnostic and consulting roles. He is a current member of technologist education(ABEM), examination(AAET), and recertification(AAET) committees and has a passion for training and advancing technologists practical skills. His hobbies include motorcycle riding, carpentry, and spending time with his wife, 5-year-old son and 4-year-old daughter.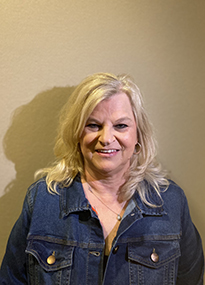 Treasurer
Melisa Mayberry, R.NCS.T.
Treasurer 2018-Present
Melisa started her career at Southeast Missouri Hospital, Cape Girardeau, MO in 2001, where she performed EEG's, EP's, NCV's, ENG's, and IOM Cases. She received her neurodiagnostic training with Larry Head and EMG/ NCV training with Jerry Morris R.NCS.T.
In 2008 she became a traveler for Aureus, extending her contract with Greenville Memorial Healthcare, SC where I eventually took a full time position mainly performing NCS on pediatrics and adults, under the direction of a Physician.
In 2014 she accepted a position at University of Missouri Health Care, Columbia, MO performing mainly NCV and assisted in teaching nerve conduction to rotating residents and students. In 2015 she passed the R.NCS.T exam.
She has been in Neurodiagnostics for 17 years and is looking forward to extending her contribution to the field by joining the AAET Board of Directors.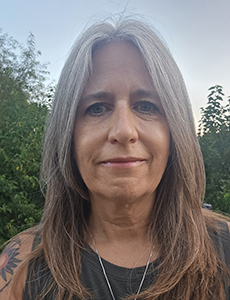 Secretary
Tammy Hether R. EEG/EP T., R. NCS T.
Secretary, 2023-Present
Tammy graduated from the Electroneurodiagnostic Technology program at Western Technical College in 1993. She has worked at Froedtert Hospital in Wisconsin and MU Healthcare in Missouri where she is currently supervisor over EEG, EMG and Epilepsy monitoring. She has experience in EEG, EP, NCS, IOM, LTM and Epilepsy surgery. She has been involved with distance learning in NDT and examined for EEG and EP boards. She enjoys learning and teaching new techs.